Veteran's Day Invitation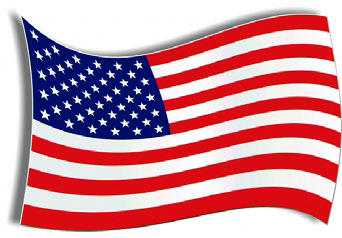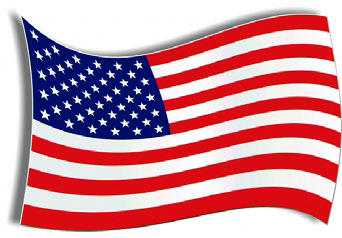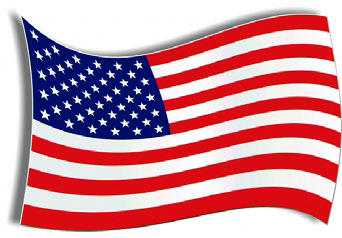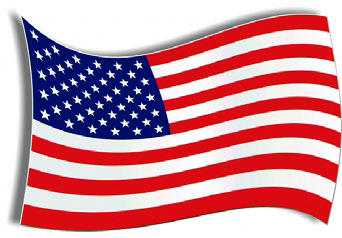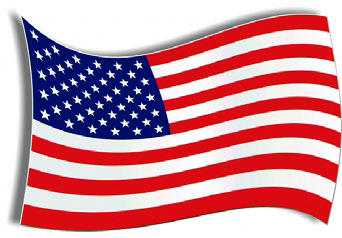 As parents and community members,
you are cordially invited to the upcoming
Veterans Day program.
This year's special event will be held at the Humphrey Public School gymnasium on
Monday, November 11 at 9:00 a.m.
I hope you will be able to join us, as we pay tribute and show appreciation to our Veterans,
for their sacrifice and service to our country. In addition, our grades 7-12 band and choir
will be playing/singing several selections for our Veteran's and community members.